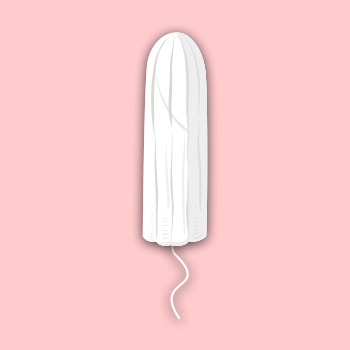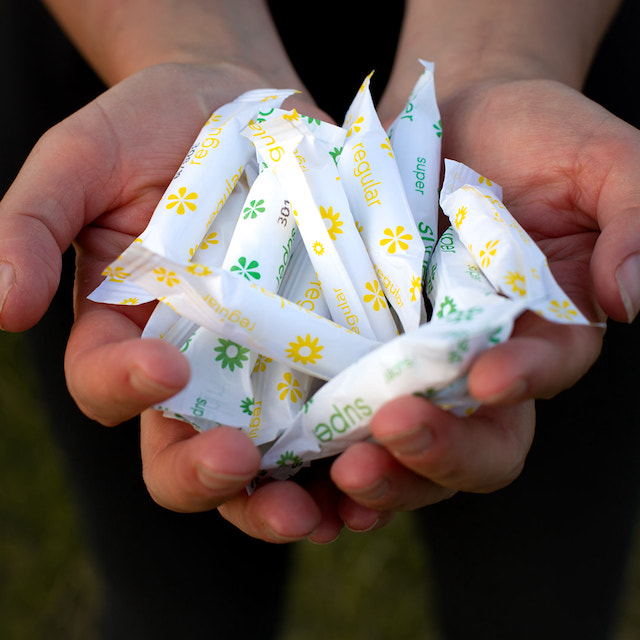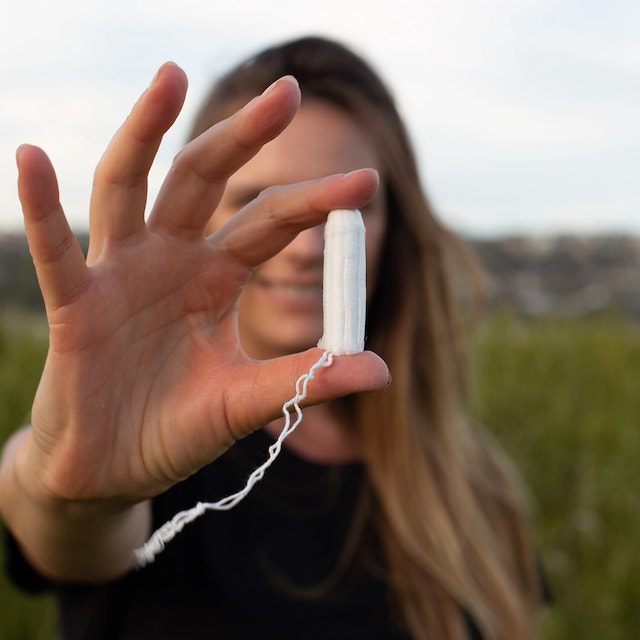 Pick a pack of 100% organic cotton tampons. Free from synthetic materials, dyes, bleaches, perfumes, rayon and completely plastic-free.
Good for the planet
No plastic in tampons or packaging
Biodegrades in 5 years or less
Made with 100% renewable hydro electricity
Carbon-neutral delivery
+
50% of all profits go to charity
Then choose your personal mix of light and medium flow tampons (heavy flow coming Mar/Apr 2021).
Finally, choose a delivery frequency to suit you. Options range from delivery every 4 weeks to every 6 months depending on your pack size.
Choose a larger pack, delivered less often, for greater savings.
Free eco pouch with your subscription
Handmade from recycled sail cloth. Durable, lightweight, water resistant and sustainable. Holds up to 5 tampons.